Past Grant Recipients
The Michael Matters Foundation has given over 220 grants since it was established in 2013! Brain Cancer does not discriminate, and impacts people of every age, race, gender and socioeconomic background. Below are just a few of our strong and courageous grant recipients, from all over the country.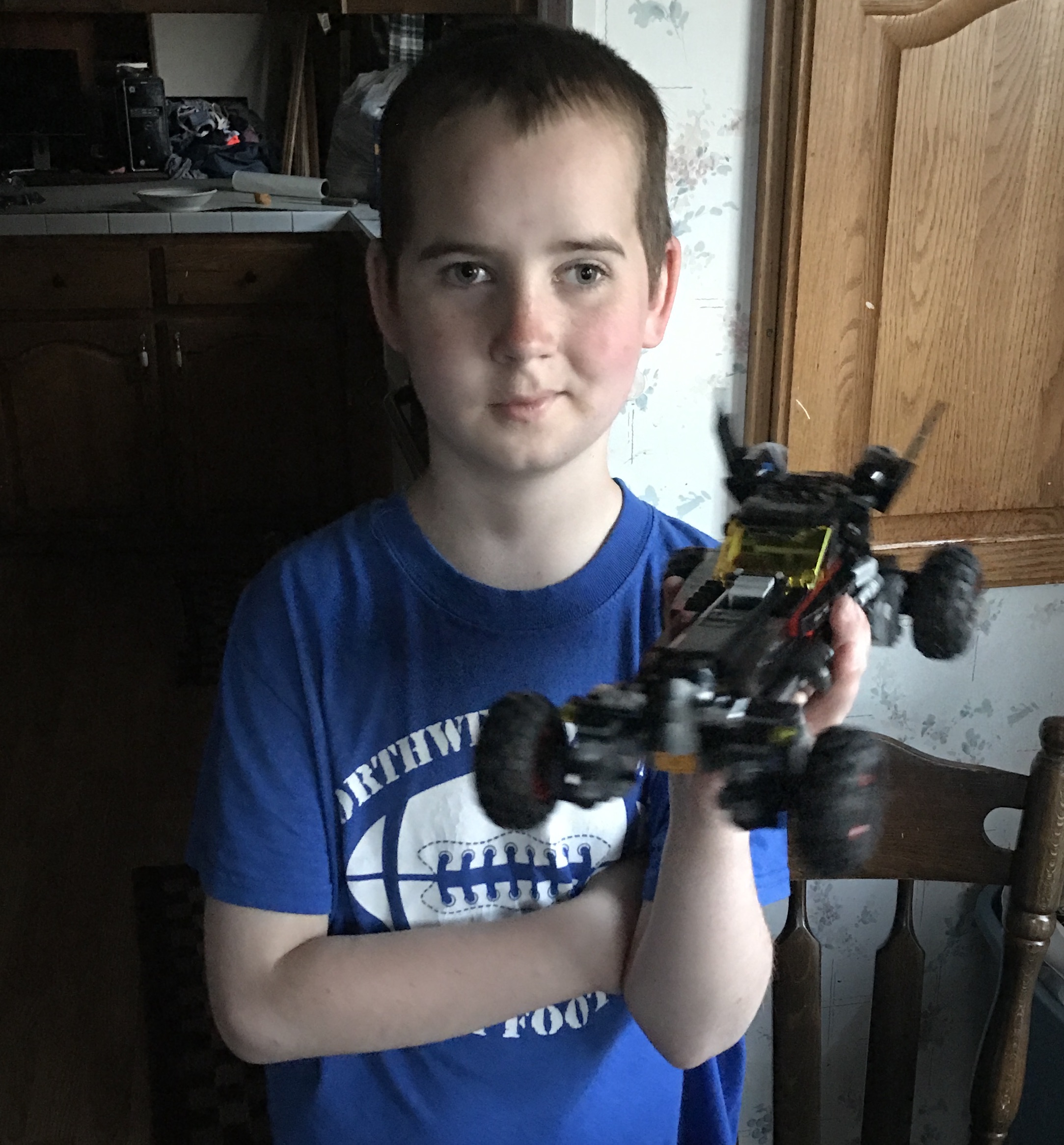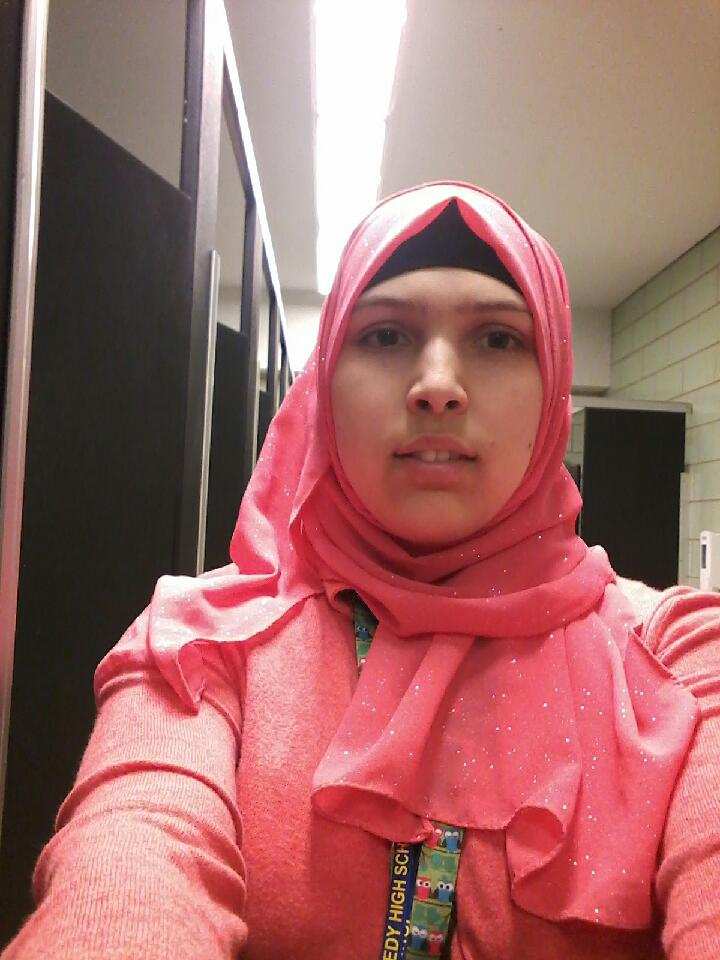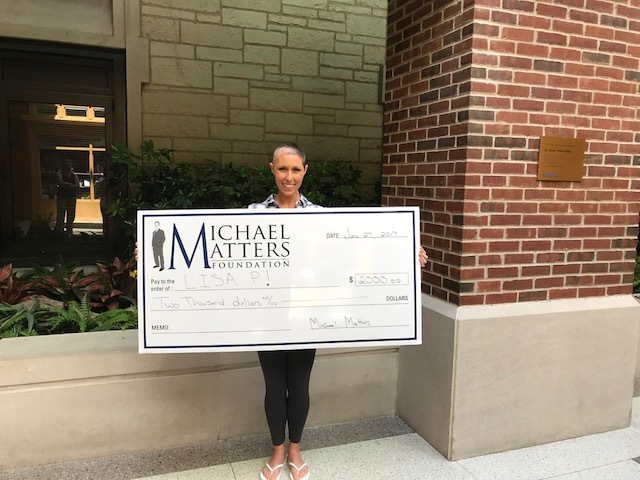 Learn more about our grant recipients by visiting our Facebook Page and clicking the link "learn more" below!